What are Hebel Floors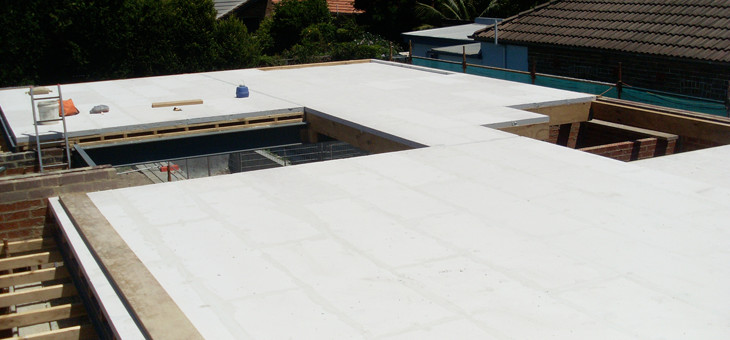 75mm PowerFloor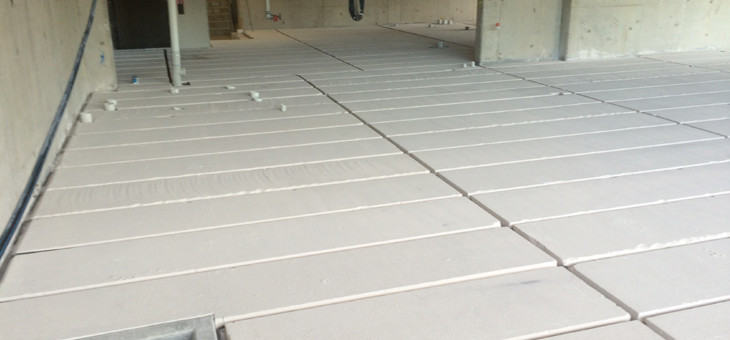 Powerfloor - Ready for Grout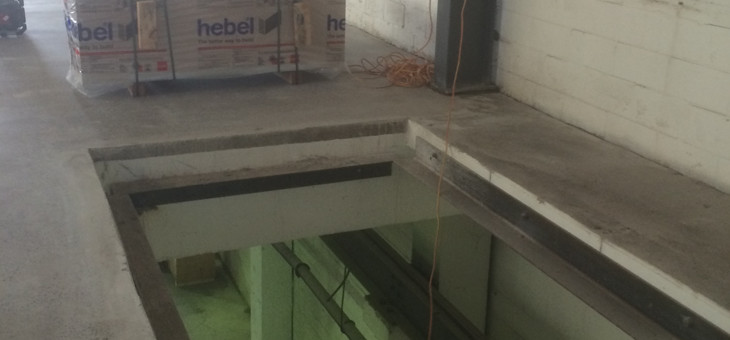 Slab Infills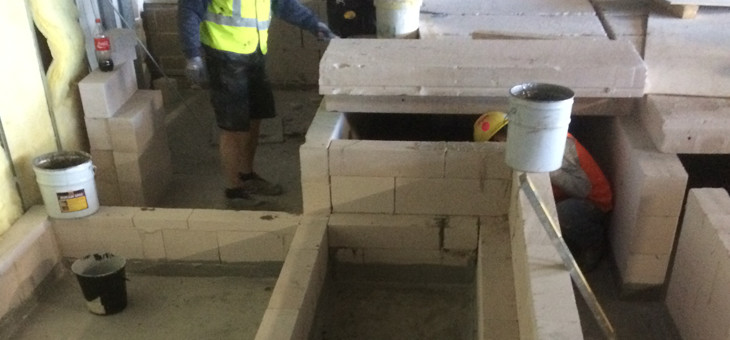 Any Design
What is Hebel Floors, and what are the benefits of using Hebel in your projects
Hebel is CSR's brand of Autoclaved Aerated Concrete (AAC). Autoclaved Aerated Concrete (AAC) is a lightweight, strong masonry product. ACC was developed over 70 years ago in Scandinavia. Today, ACC is a mainstream building material in Europe, Japan, Russia, China, much of Asia and increasingly Australia. AAC is manufactured using naturally available materials such as sand, cement, lime, gypsum and small amounts of aluminium. AAC is an energy efficient, environmentally friendly masonry product.
Hebel is available as panels and blocks and is easy to handle and cut. Hebel panels contain steel reinforcement for added strength and are available in a variety of sizes, depending on the application. Hebel is strong, versatile and delivers a range of benefits including thermal and acoustic insulation, fire protection and faster construction. Plus, its uses a third of the energy to make compared to other masonry products.
Used in a range of applications within Residential, High Rise Apartments, Commercial and Industrial Buildings, Power and Utilities Sites, Roadway Noise Attenuation and other Civil applications – particularly where fire, acoustic and thermal ratings are required – Hebel systems are extremely solid, safe and secure.
Hebel is a strong and robust building material that's fast to construct.
Hebel steel reinforced panels provide the solid feel, security and peace-of-mind associated with traditional bricks.
Hebel products deliver environmental benefits for the homeowner
Environmentally friendly, Hebel is the sustainable choice.
Why should you choose Ozperform Constructions P/L for your Hebel Construction requirements?
Our vast experience using a multitude of masonry products, especially Hebel, and our commitment to delivering an efficient, reliable and high quality project has helped to build our reputation as the obvious choice for your masonry and fire-rating requirements on your Commercial & Industrial projects. We offer a wide range of products and services including:
Brick and Concrete Block Laying - Hebel Block Laying
Hebel Commercial/ Industrial Wall Panel Systems
Hebel PowerShield Wall Panel Systems for Utilities (Electricity Sub-Stations etc.)
Hebel Floor Panel Systems • Hebel Fire Tunnel Solutions
Hebel Sound Barriers
Commercial/ Industrial Intertenancy Wall Solutions – Hebel, Structural & Feature Walls
Cement Render & Acrylic Coatings
Our proven record of delivering a combination of these services has enabled our clients to reduce administration costs, reduce pressures on Site Management and minimise construction times by reducing the number of different Trades and Companies on any particular site. These factors all help to reduce overall costs and improve construction efficiencies. Ozperform has built a strong portfolio of repeat customers – and that can only be interpreted in one way – that is that they are strong and reliable performers. With a repeat client list that includes some of the biggest and most recognised builders in the country, and a whole suite of mid-tier Construction and Fitout companies – Ozperform Constructions offers a track record of reliability and integrity that can provide you with the confidence that you need when planning your next Hebel construction.
We have continually built on our reputation as 'The Commercial Hebel Experts' and our experience is often called upon to provide advice at the design stage of major Commercial Hebel projects to ensure all unforeseen issues are considered during the design stage – rather than during the construction stage, ensuring the delivery of an effective and efficient build. If you are considering using a Hebel Construction in the future or just have some queries regarding the benefits of using Hebel products – please contact us to see how we can help you by delivering sound advice and great service.