HEBEL FLOORS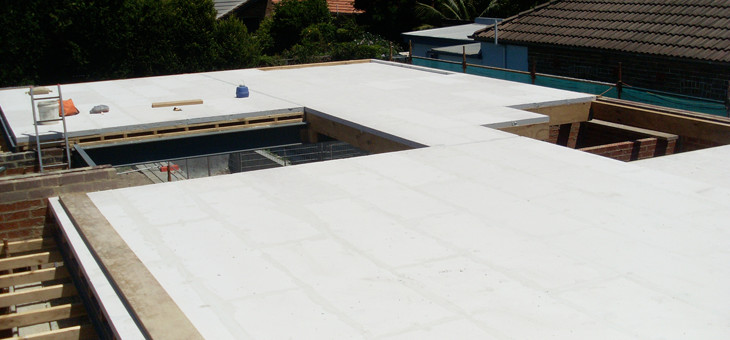 75mm PowerFloor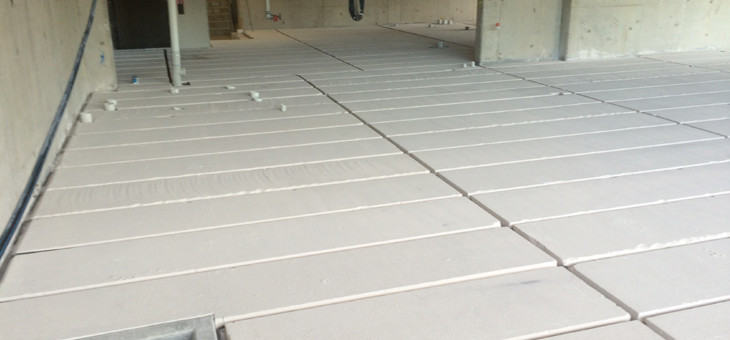 Powerfloor - Ready for Grout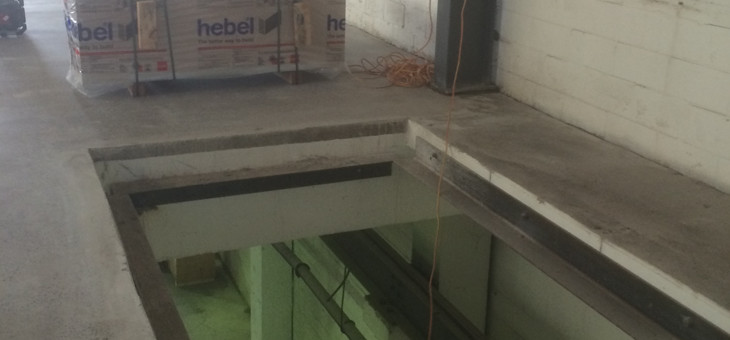 Slab Infills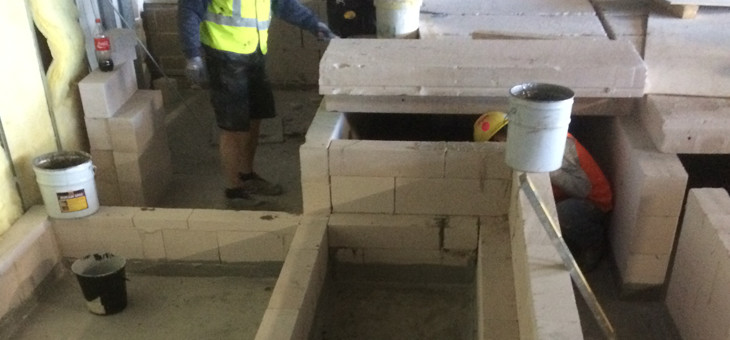 Any Design
Ozperform Constructions has extensive experience installing the full range of CSR Hebel Floor Systems, from 75mm Residential PowerFloor through to the 250mm Hebel Commercial Floor Systems. Our combination of
experience, technical knowledge and our ability to find solutions for unique construction complexities has led us to become recognised as the market leader for Commercial Hebel Floor Systems.

Our team can help from the design stage, to all facets of installation including construction of load bearing supporting walls and ring anchor system, right through to advice regarding suitable floor coverings. Some of the properties that make Hebel panels a standout flooring option include it is lightweight, cost effective, is strong and secure, and produces much less waste than other systems.

The 75mm PowerFloor system is great for Residential and Commercial applications. It provides a solid feel by eliminating the bounce, flex and noise (creaking floors) of timber sheet flooring. It also offers superior acoustic and thermal insulation properties, and eliminates a potential food source for termites.

PowerFloor Plus (150mm – 250mm) -these systems have many benefits that are suited to Commercial applications including;
-Spans up to 5.85 meters and its lightweight properties reduce supporting structures
-Safer Installations - minimal propping and scaffolding allows immediate access to following trades below
-Much faster installations - reducing crane times, labour costs and eliminating curing periods
-Provides comparable feel and loadbearing capacity to that of a concrete slab at approx. 25% of the weight

We have continually built on our reputation as 'The Hebel Floor Experts' and our experience is often called upon to provide advice at the design stage of major Hebel Floor projects to ensure all unforeseen issues are
considered during the design stage – rather than during the construction stage, ensuring the delivery of an effective and efficient build.

If you are considering a Hebel Floor System in the future or just have some queries regarding the benefits of using Hebel products – please contact us to see how we can help you by delivering sound advice and great service.