HIGH RISE CONSTRUCTIONS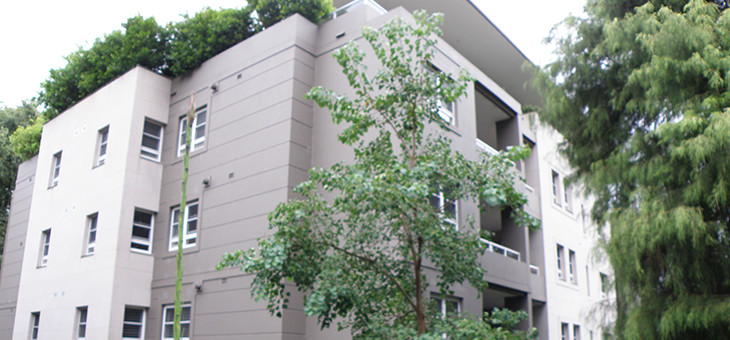 Comfort & Style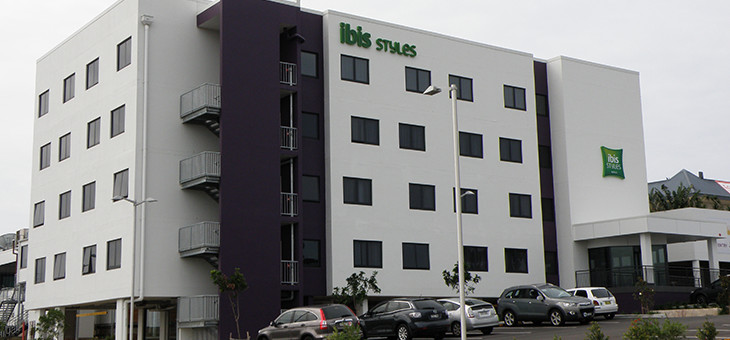 Looks Great - Diggers The Entrance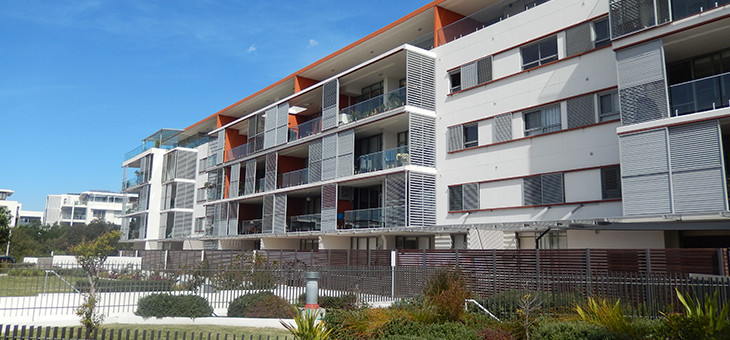 Mixed Development - Little Bay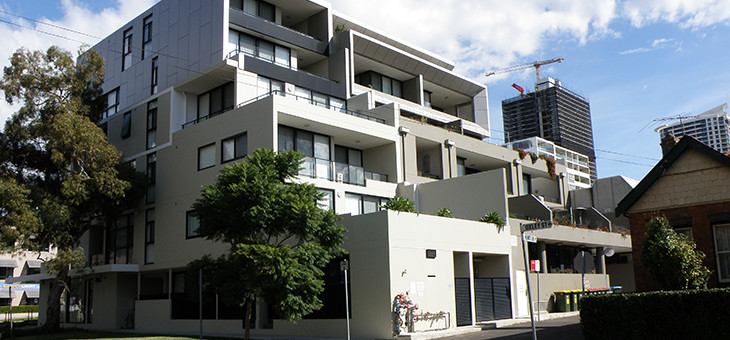 Mixed Development - St Leanoards
Ozperforms' innate flexibility and proven consistency has led us to become a solid choice when it comes to High Rise Constructions.

Our ability to combine our Masonry services with other construction partners allows us to provide complete wall packages to our clients, including all Stud & Plaster works, Intertenancy & Corridor Hebel Wall Systems, External Hebel Facades and a wide range of coating options.

This combination of services has proved to be a big hit with quality High Rise Construction Companies – who are looking to minimise Administration & Site Management costs and improve overall construction efficiencies.

Because our expertise has evolved around the use of Hebel products – we are a perfect fit with all quality High Rise Constructions. Hebel has become the most popular method of delivering that solid masonry feel to High Rise Constructions without the hassle and expense of using more traditional methods such as brickwork.

Hebel is suitable for use with concrete and/or steel frame constructions, and now days is even often used to fitout/ refurbish old buildings for residential consumers.

The comfort factors that come with using Hebel products are a result of its unique Thermal insulation qualities, its exceptional Sound insulation properties, whilst maintaining unrivalled Fire Resistance properties compared with any other cladding product on the market today.

The many economic benefits that are achieved when using Hebel include;

-Less workers on site – easier to manage – lower costs
-Reduced Crane times – Hebel requires fewer crane lifts to load each floor in comparison to other masonry products
-Less waste – further reducing crane use and also minimising waste costs
-Faster installation – reducing construction programs and costs
-Cleaner and Safer working environment for all workers on site

CSR Hebel has devoted extensive resources to developing a range of wall systems to suit almost any construction application including Scissor Walls for Stairwells, Shaft wall systems, a complete range of Intertenancy & Corridor systems as well as the very popular Hebel Façade System.

All of these benefits, combined with Hebels' unmatched Environmental credentials – make CSR Hebel an option that must be included when considering your next High Rise Project.

Check out our photo gallery to see some our recently completed High Rise Projects.