COMMERCIAL / INDUSTRIAL / UTILITIES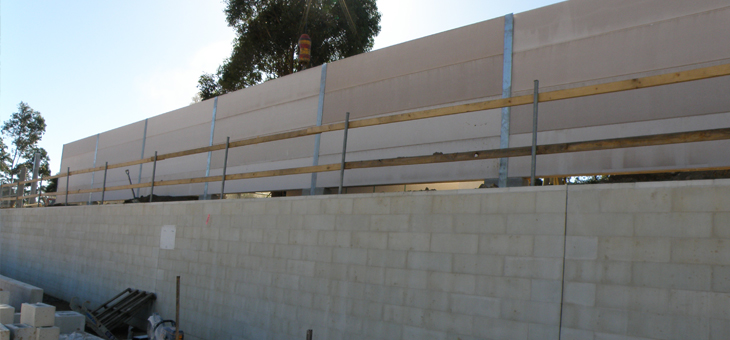 Hebel Panels and Blocks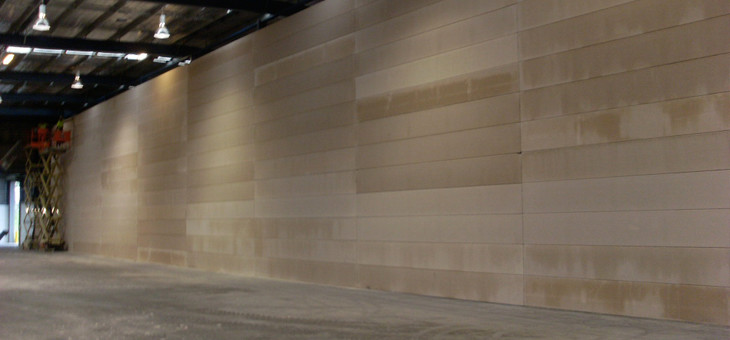 Commercial Intertenancy - Food Industries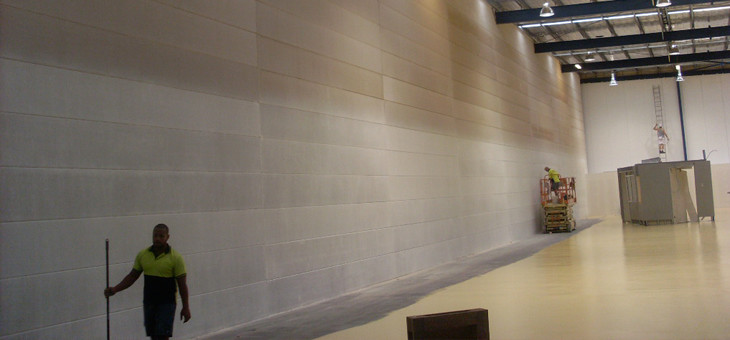 Commercial Intertenancy - Food Industries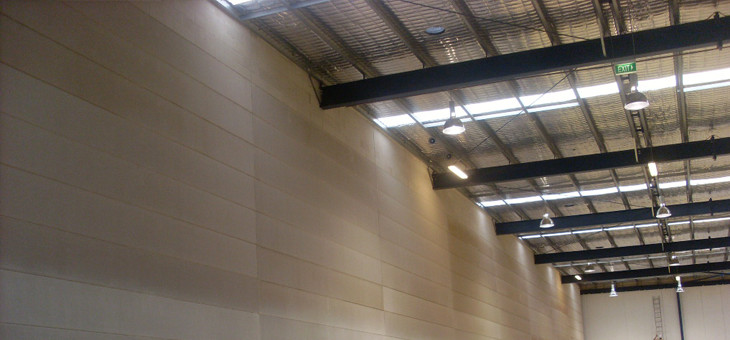 Commercial Intertenancy - Food Industries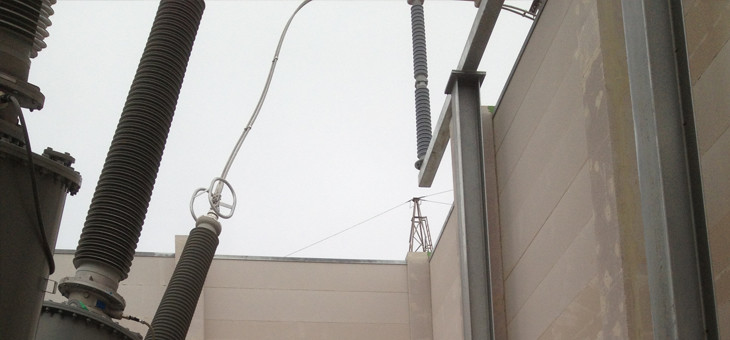 Blast Walls - Belrose Substation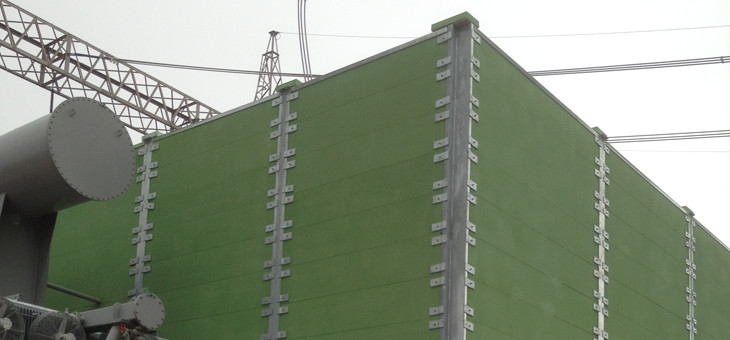 Blast Walls - Belrose Substation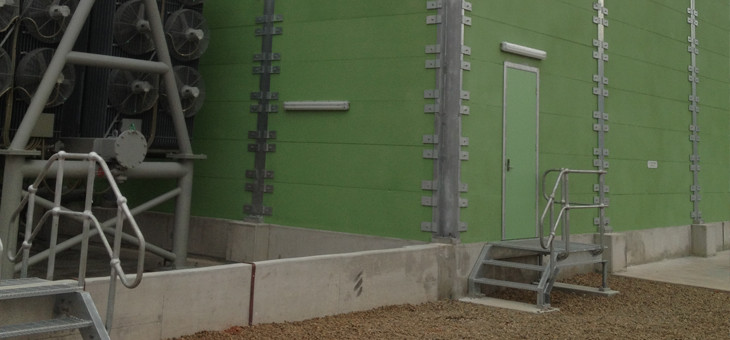 Blast Walls - Belrose Substation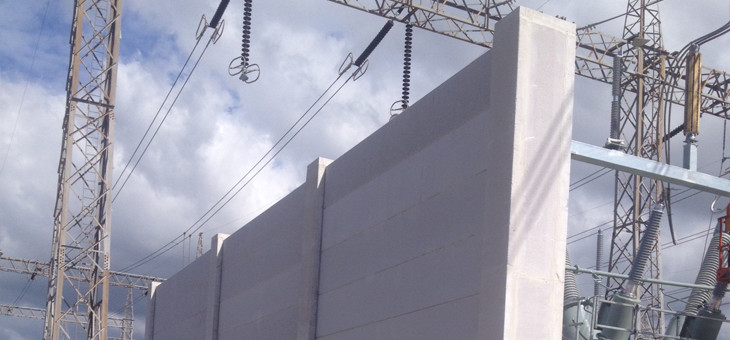 Blast Walls - Belrose Substation
Our vast experience using a multitude of masonry products, and our commitment to delivering an efficient, reliable and high quality project has helped to build our reputation as the obvious choice for your masonry and fire-rating requirements on your Commercial & Industrial projects.

We offer a wide range of products and services including:
• Brick and Concrete Block Laying - Hebel Block Laying
• Hebel Commercial/ Industrial Wall Panel Systems
• Hebel PowerShield Wall Panel Systems for Utilities (Electricity Sub-Stations etc.)
• Hebel Floor Panel Systems
• Fire Tunnel Solutions
• Sound Barriers
• Commercial/ Industrial Intertenancy Wall Solutions - Decorative & Feature Walls
• Cement Render & Acrylic Coatings

Our proven record of delivering a combination of these services has enabled our clients to reduce administration costs, reduce pressures on Site Management and minimise construction times by reducing the number of different Trades and Companies on any particular site. These factors all help to reduce overall costs and improve construction efficiencies.

Ozperform Constructions has a longstanding and close relationship with CSR which affords us quick access to CSR's Technical Department, this is often a crucial step in ensuring Commercial Projects proceed unimpeded by technical issues. We also have access to Structural Engineers who can provide design advice to complement our renowned ability to overcome the most challenging of construction complexities. Ozperforms' continual focus on our clients objectives, coupled with a flexible approach ensures a smooth construction process from conception to completion.